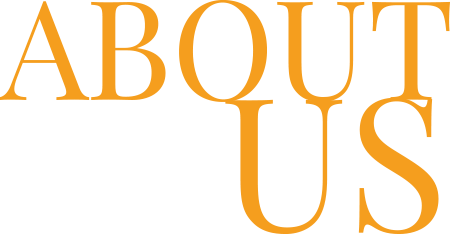 ---
Talking the talk for over 20 years
---
Quite simply, what we're about is successful brands and profitable partners. It's our job to push you outside your comfort zone. To see the solutions in every challenge. We set the bar very high. For ourselves, and for our clients. That takes trust. And for the last 20 years, it's produced some pretty remarkable results.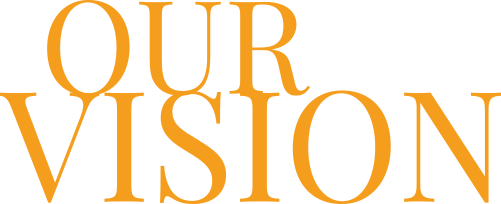 ---
Entertainment is the new advertising
---
At RPM, we believe brands connect with people when they entertain. That doesn't mean clowns, jugglers and dancing bears. It means finding the stuff people care about. And connecting with them authentically.